Artisanal liquors hand made like old time
The production of "Donna Frida" liqueurs was born in Padua on the initiative of Andrea and his mother Frida, the idea is to offer unique liqueurs for the quality of the ingredients, for the originality of the way of production all by hand just like in the past without any use of dyes or artificial flavors, without any chemistry and all gluten-free. The first liqueur in production is the Lemon Cheesecake Liquor a cream limoncello award-winning with gold medals in San Francisco USA followed by Frida's Limoncello, Frida's Arancello, Frida's Coffee, La Liquirizia di Frida. In 2020 in the COVID emergency, using the same alcohol we use to make liqueurs, we started the production of Sanitizing Spray for hands, surfaces and masks, and news for 2021 Frida's Chocolate, we can also create splendid packages for Christmas and birthday gifts and favors for weddings or any other occasion.
Our goal is to produce liqueurs as theyuse to be, by hand, with real ingredients and with ZERO CHEMISTRY.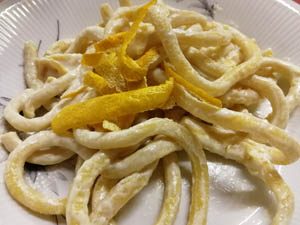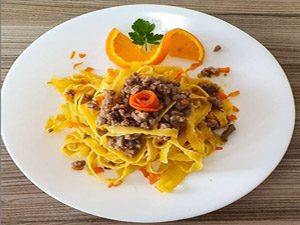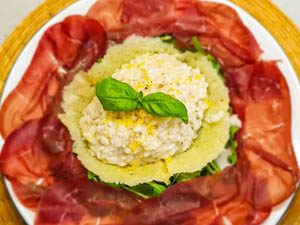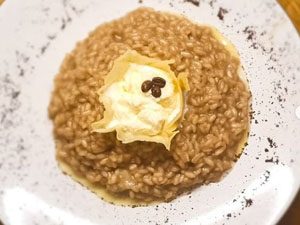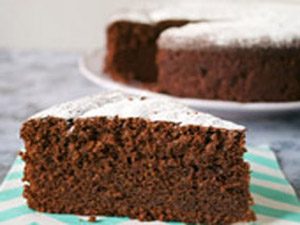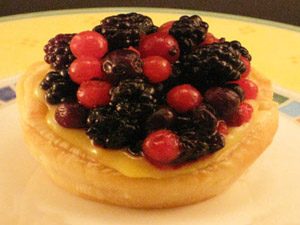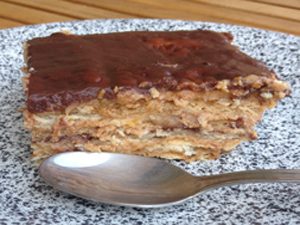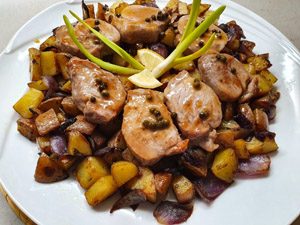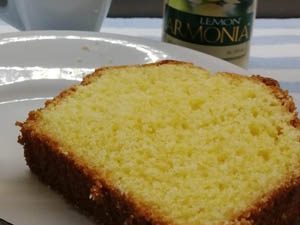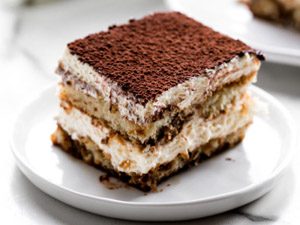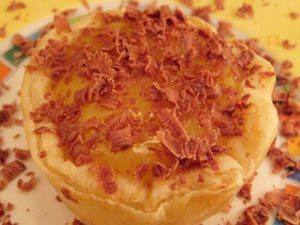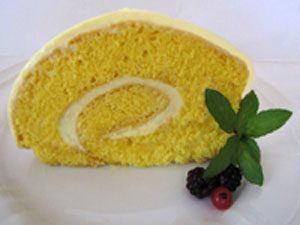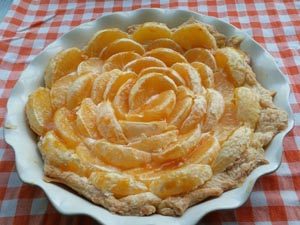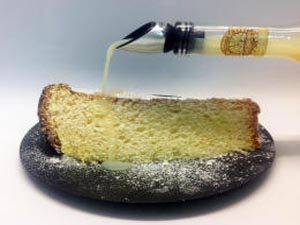 Gift Boxes
For our customers who want to not only taste the unique flavor of our creams, but also want to satisfy the pleasure of beauty represented by a beautiful gift box, Frida has thought of a personalized touch of class.
A simple request and you're 'done, proposals are prepared gift with 50,200,500 bottles of 700ML and also in combination with packs of glasses of chocolate or other chocolate-themed Christmas or Easter.
Here are some examples of how we can customize your packaging.
Private label
Are you a farmer or restaurante that want to create an unique private label liquor with your recipe or with our recipe ? 
We can create your liquor under your name and label, here some liquor that we already maked for our clients.
Call us for more detail.