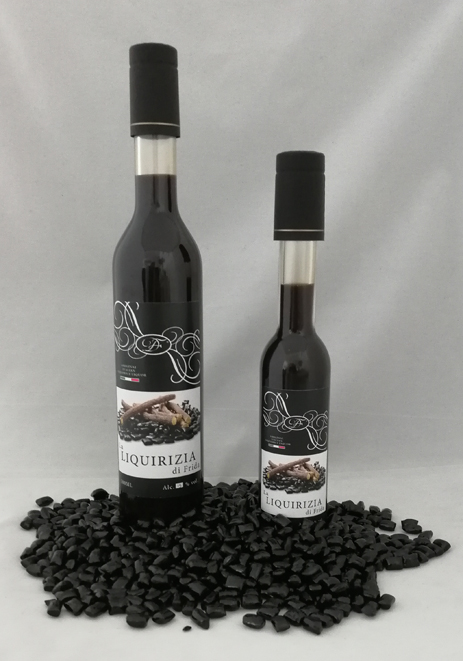 La Liquirizia di Frida
Licorice has been used for thousands of years for its excellent purifying and digestive properties as well as its goodness, and from today it is also a liqueur created by Donna Frida.
For the production of our licorice liqueur we choose to use the historical and well-known licorice from Calabria. As for all our liqueurs we do not use and we will never use any type of aroma or coloring, the only ingredients for Frida's Licorice are Alcohol, Sugar, Water and Licorice Calabrese very pure, the liqueur has an alcohol content of 19% which gives it a very pleasant and non-invasive taste with a strong licorice taste that persists over time in the palate.
Deposits are present at the bottom of the bottle, separations or outcrops, these phenomena certify the craftsmanship of our liqueurs.
The Frida Licorice is "Gluten Free" Drink responsibly, given the high licorice content, avoid excessive consumption in case of hypertension.